Tabstrip
Features
This is the only publicly available TabStrip component for Sitefinity!
Fully allows drag\drop from any widget in your toolbar
Fully stylable with CSS
KendoUI or Bootstrap4 Themes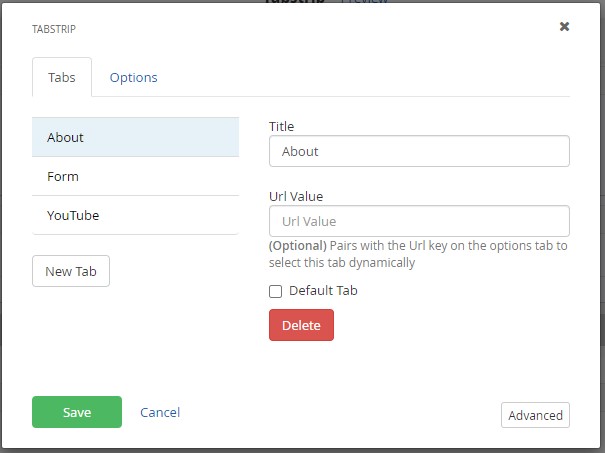 Sample form using the forms widget
Thank you for filling out our form.
YouTube Video Embed Sample
Ready to try on your site?